ScienHub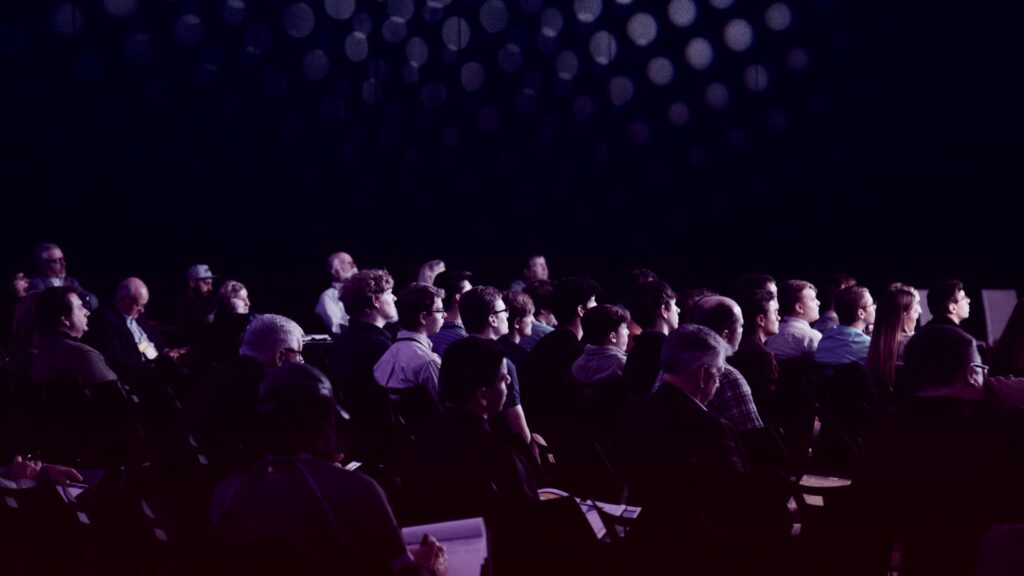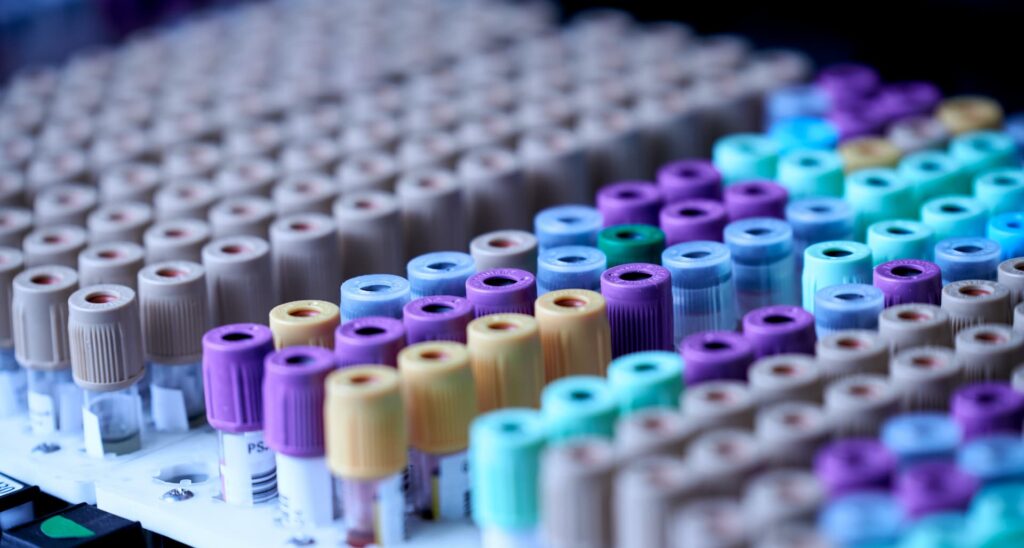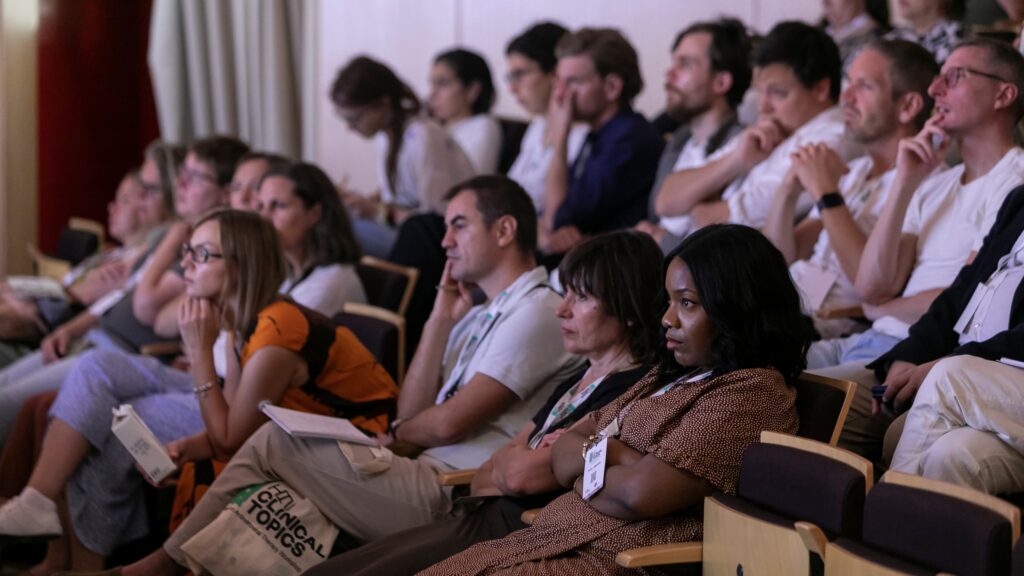 ScienHub
Research Support
We enable the scientific community to achieve excellence
At ScienHub we offer comprehensive solutions for the implementation of clinical research and knowledge transfer. We accompany the scientific community in all phases of its specialized work, ensuring the quality and effectiveness of the results obtained.
ScienHub in 2022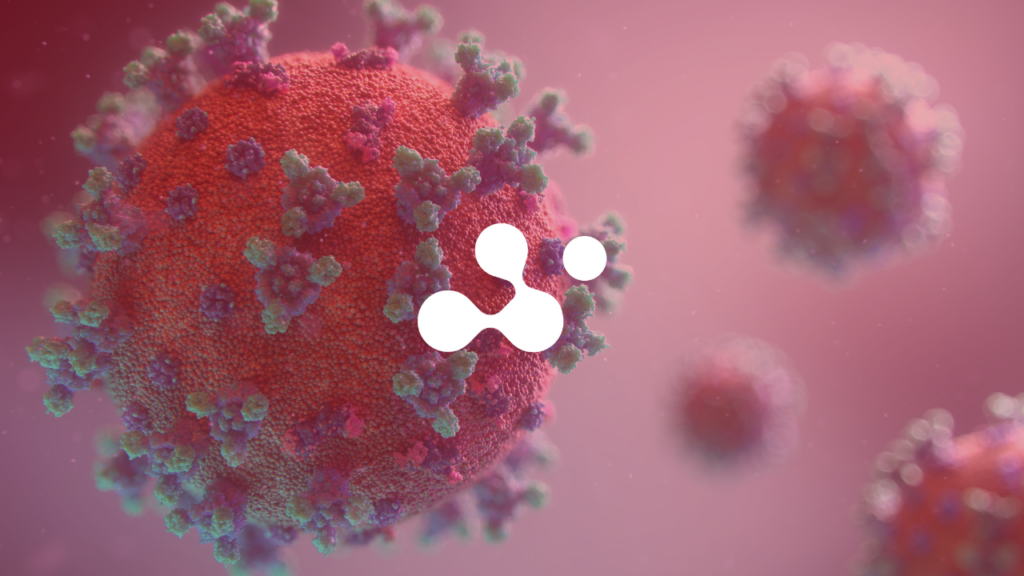 Actualizaciones contenido COVID-19 – Dr. José Maria Miró
Infectious Diseases

Online

Spanish
View Activity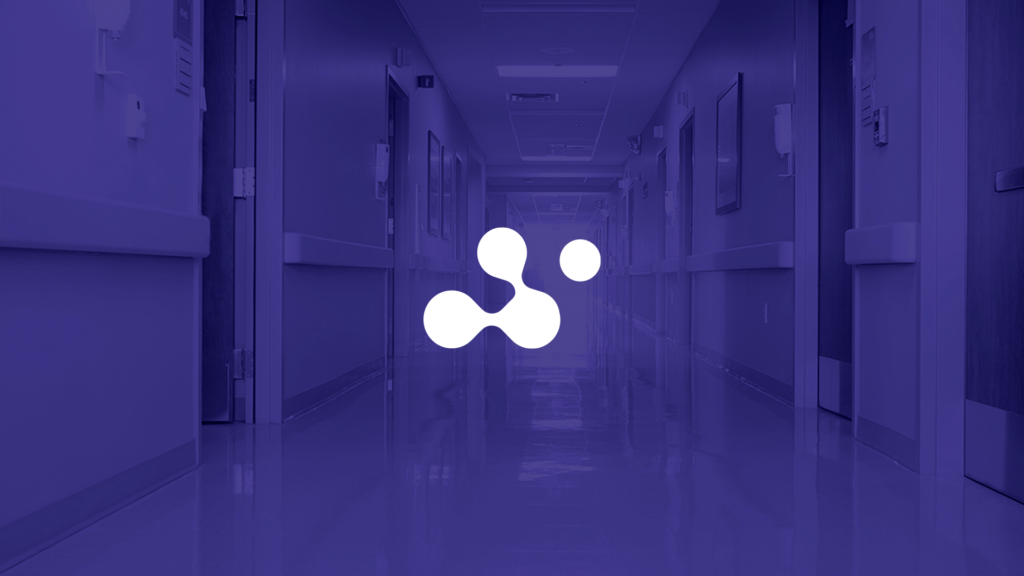 III Curso Avanzado de Ecografía Intracardiaca en Ablación de Arritmias Ventriculares 2024
Cardiology

On-site

Spanish

Hospital Universitari Germans Trias i Pujol, Badalona
View Activity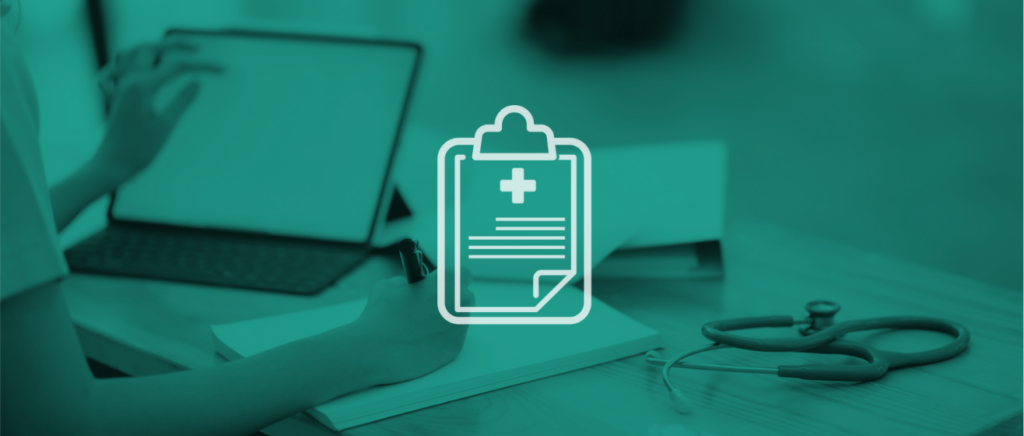 View Activity
ScienHub Research Support contributes to the development of HIPRA's COVID-19 vaccine in the EU

29/09/2023

ScienHub Research Support has played a key role in the clinical trials for the development of HIPRA's vaccine, the first recombinant protein bivalent COVID-19 vaccine authorized in the European Union, ScienHub CTU has coordinated the implementation of the trials at the Germans Trias i Pujol Hospital site and has been the CRO responsable for the monitoring of one of HIPRA's trials (RBDCOV project).

A community screening in Metropolitana Nord reveals a high prevalence of schistosomiasis

29/09/2023

In a community screening study conducted in Metropolitana Nord Area, ScienHub Research Support team has played a crucial role supporting the on-site implementation coordination, providing support with the study documentation and authorities submission, and conducting the study monitoring visits. The results indicate that schistosomiasis is a common and underdiagnosed infection in the exposed population, with serious complications affecting the quality of life of those infected.

These findings underscores the need for healthcare policies to incorporate screening for this infection to enable early diagnosis and treatment, which could prevent complications and improve the quality of life for those affected.

Project HOLA: A new, more accessible and convenient treatment for people with HIV

29/09/2023

The HOLA study will be offering a new intramuscular injectable medication every two months (Cabotegravir LA + Rilpivirine LA), at Primary Care Centers (CAP) and Community Centers.

The combination of Long-Acting Cabotegravir and Rilpivirine is the first injectable treatment for HIV to be approved in Spain, whose main importance resides in that it drastically reduces the frequency of administration in comparison with other available treatments, from daily to every two months. However, since its recent approval in Spain, this medication was only available in hospitals. ScienHub and the Fight Infections Foundation team are collaborating on the HOLA study, which gives now people living with HIV the opportunity to benefit from this treatment with more convenient and accessible options at the Checkpoint Community Center and Dr. Robert CAP. Furthermore, this is a multicenter study and involves healthcare centers located in Andalusia.